Looking to test Facebook Ads? We'll get you converting in no time!
Facebook is fast emerging as a leading platform for biddable advertising. As well as offering very attractive Cost-Per-Clicks compared to other mediums, it's powerful demographic targeting allows you to connect with your audience with amazing accuracy through location, age, gender and interests.
Why use Facebook Ads?
It's great to run alongside other ad campaigns to ensure cross-channel visibility
Facebook advertising allows us to target very specific demographics, making it possible to drive certain people to certain pages, ensuring traffic is hyper-relevant
Target users through a range of ad types, including Carousel and Dynamic Product Ads – showing your customers the products they recently viewed on your site.
Facebook Advertising requires an experienced ad manager to get the best results and return on investment from your marketing budget. We select the most appropriate targeting models and bidding structures for our campaign objectives, ensuring that not only do we increase traffic to your site, but that the traffic is relevant and translates into conversions or leads.
As standard, we provide regular feedback and Live ROI reports to give you complete transparency across all our activity.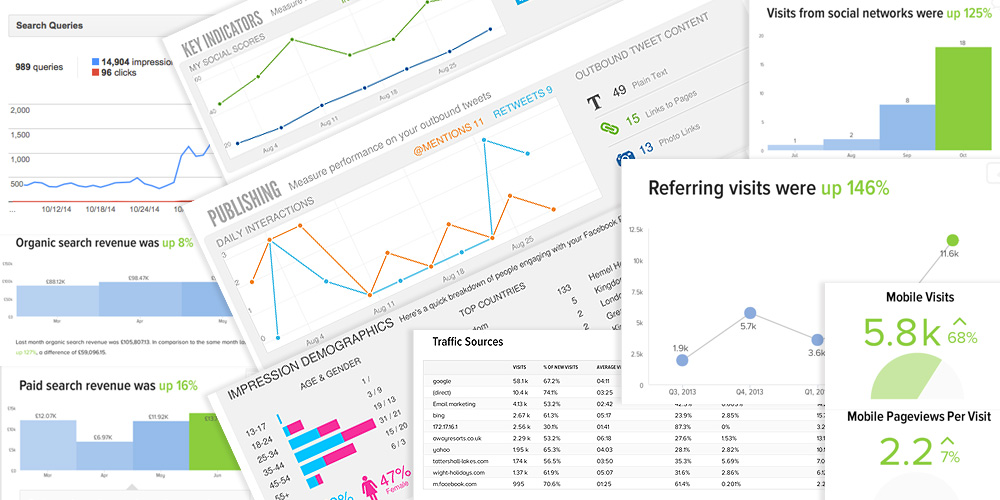 If you'd like us to review your Facebook Ads strategy or trial Facebook Ads for the first time, give us a call on 0117 214 0101 or submit an email enquiry. We look forward to hearing from you!