Pay-Per-Click Marketing Services
Since 2007 our Paid Search team have specialised in maximising PPC profitability across Search, Display, Video and Shopping channels –  delivering quality, measurable sales & leads.
Our primary channels include;
Google Ads (incl. Shopping Feed setup & daily bid optimisation for thousands of products)
Facebook & Instagram Ads (incl. Facebook Shop)
Bing Ads (incl. Shopping)
Linkedin
Twitter
Snapchap & Spotify
Programmatic Display
"An absolute pleasure to work with" – Lifetime Training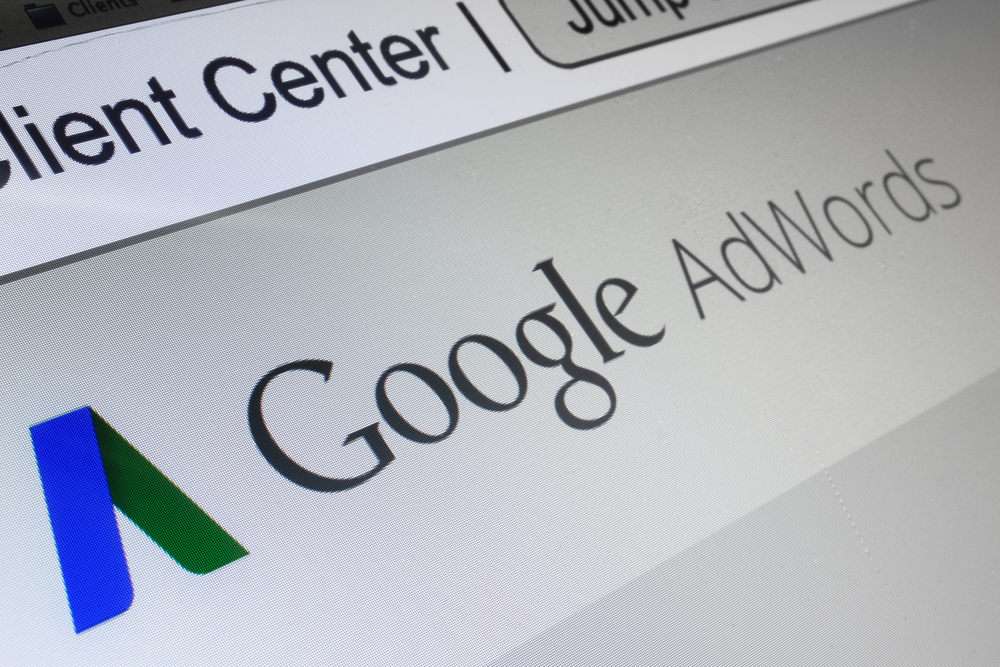 "Our team work closely with clients to understand their key objectives and create campaigns built around key goals and target audiences. "
Which PPC Channel should I use?
We trial PPC depending on your sector and business objectives. We most commonly use Google Ads, Bing Ads and Facebook Ads and manage the whole process – including tracking setup, campaign creation and ongoing optimisation.
Our agency uses enterprise level software including Google Search Ads 360 to manage campaigns across Google, Bing, Yahoo and Baidu – this ensures your campaigns have experienced Account Managers using best in class software, giving you the reassurance that your campaigns have no disadvantage compared to your competitors.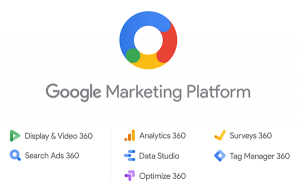 Interested? Give us a call on 0117 214 0101 to find out more.
"We have received a significant return on investment combined with excellent reporting and ideas on how we can improve things. I thoroughly recommend Site Reach"