Pay-Per-Click Marketing Services
Since 2007 our Paid Search team have specialised in maximising PPC profitability across Search, Display, Video and Shopping channels –  delivering quality, measurable sales & leads.
Our primary channels include;
Google Adwords (incl. Shopping Feed setup & daily bid optimisation for thousands of products)
Facebook & Instagram Ads (incl. Facebook Shop)
Bing Ads (incl. Shopping)
Gmail ads
Linkedin Ads
Twitter Ads
Programmatic Marketing
"An absolute pleasure to work with" – Lifetime Training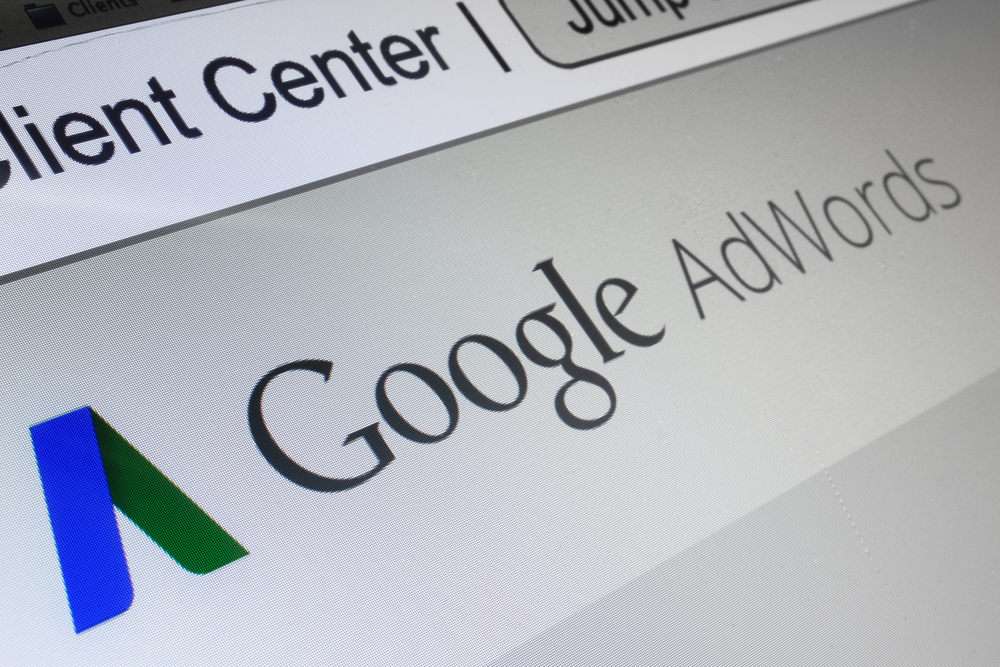 "Our team work closely with clients to understand their key objectives and create campaigns built around key goals and target audiences. "
What is Pay-Per-Click marketing?
Pay-Per-Click (PPC) advertising – also known as SEM, paid search, or sponsored search – is attractive to many businesses requiring immediate visibility on the major Search Engines and Social Media Platforms.
With the top of the Google page increasingly dominated by paid placements, PPC is an essential channel for business owners looking to generate traffic to a website.
Which PPC Platform should I use?
We trial PPC depending on your sector and business objectives. We most commonly use Google Adwords, Bing Ads and Facebook Ads and manage the whole process – including tracking setup, campaign creation and optimisation.
Unlike other PPC companies who simply let their campaigns run unattended, we optimise our campaigns on a daily basis, adjusting the cost-per-clicks and optimising audience lists, keyword targeting and placements, to ensure the optimal cost-per-conversion for your daily spend. All text and image ads are produced to a high standard by our in-house creative team;
"We have received a significant return on investment combined with excellent reporting and ideas on how we can improve things. I thoroughly recommend Site Reach"