Social Media Advertising
Online advertising is constantly evolving and social media advertising or social media targeting focuses on the advertising options on social networking sites. This has major advantages over other forms due to the fact that advertisers can take advantage of more information to target ads, such as demographics and even psychographics.
Combine those elements with 1st & 3rd party data, geo-targeting and behavioural targeting and you have a powerful tool to reach a more specific section of your market.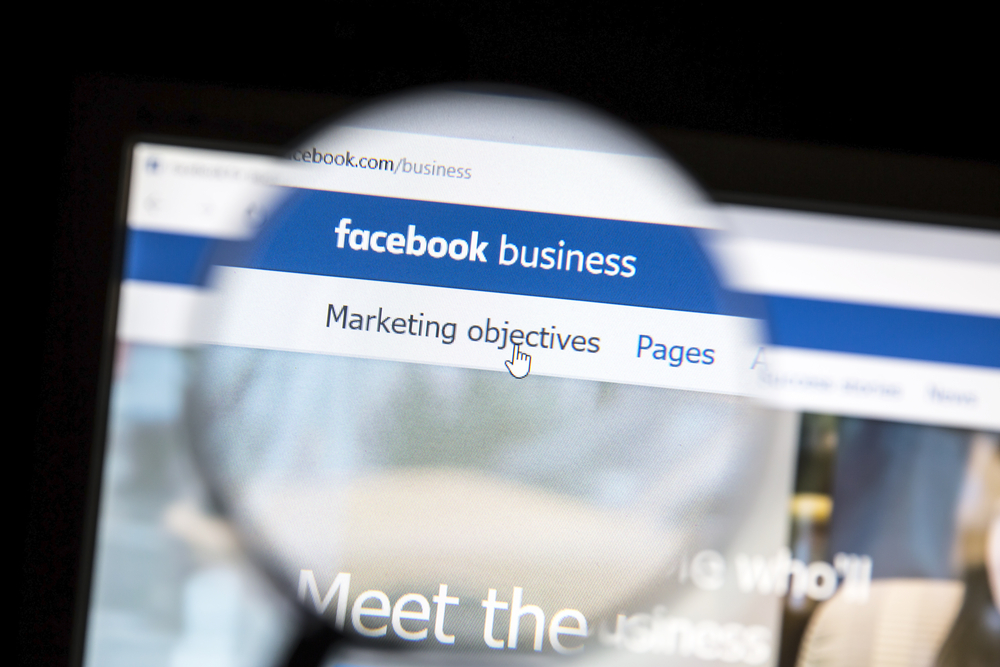 How Social Media Advertising can benefit your business:
• Target and test your campaigns accurately
• Optimise to identify what works and adjust your digital campaigns accordingly
• Understand your ROI on social media advertising through definitive measurement and reporting
• Reach your customers on a global scale to grow and expand into new territories
Where can you advertise on social media?
There is an abundance of social media networks that we run advertising & remarketing through, including:
• Facebook
• YouTube
• Twitter
• Pinterest
• LinkedIn
• Instagram
Which platforms you choose will depend on where your customers or audience are most likely to be and will determine the success of your digital marketing campaigns.
Site Reach will provide the insights and data that allow you to make informed decisions on where to spend your marketing budgets effectively.
"At the beginning of 2017, the total number of social media users in the UK had reached over 39 million users, with estimates going up to 42 million users"*
*source – Statista