Site Reach is a vibrant digital marketing agency based in Bristol & London.  We specialise in adding value to businesses by increasing quality traffic to websites via Search Engine Marketing (SEO & PPC), creative Content Marketing and Social Media marketing.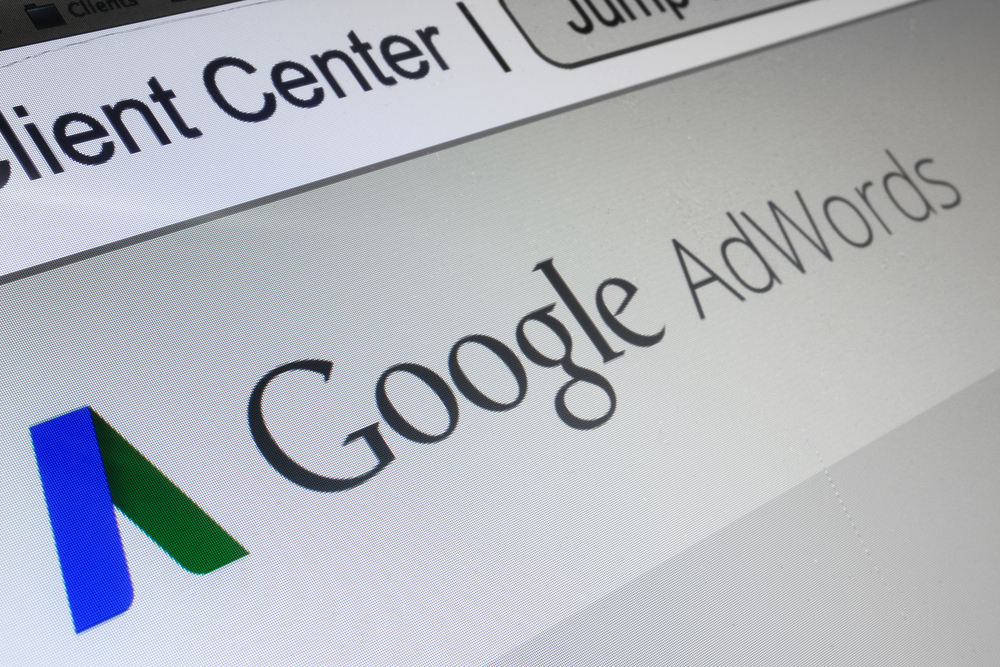 We're always on the lookout for driven digital marketers with a passion for helping businesses succeed online.
We're particularly keen to hear from:
SEO Managers
PPC Managers
Copywriters
Account Managers
SEO Directors
Account Directors
No recruitment agencies thank you :-)
Current positions
(None at present – May '21)
Our location
Site Reach is part of Fiora Limited and work in a beautiful office just off College Green in Bristol and Great Eastern Street in Shoreditch, London.
Your situation
You may be ready to leave your role, or just looking for a new challenge…either way, please email your CV to info(at)sitereach and we'd be pleased to keep your details on file and contact you at your discretion. Please state salary expectation when applying.
We look forward to hearing from you!