There are 30 billion web pages online – how will yours be found?
Site Reach offer clients the full benefit of our 10-years dedicated experience in Search Engine Optimisation to ensure top-of-page visibility for relevant search queries, underpinned by quality content planning.
We've built a solid reputation delivering effective SEO strategies for some of the UK's most exciting brands, including Babcock International, Away Resorts, Opie Oils, Oasis Dental Care, Lifetime Training & SACO Apartments.
Our SEO methodologies have been fine-tuned over more than 80 digital marketing campaigns, working with clients to raise Organic visibility through a balance of technical On-site SEO and Content Marketing. We also help clients with more specific SEO objectives, ranging from business-critical keyword optimisation to Google Penalty removal, site migrations and creative link building.
You can read what our clients think of us in Case Studies.
Whether you're looking to kick start your SEO campaign for the first time or increase keyword ranking positions for highly competitive search terms – we want to hear from you.
Why Site Reach?
Expertise - We offer unrivalled SEO expertise in Bristol, with our team picked from the very best in the industry. We keep up to date on all the latest trends, attend top industry conferences and are constantly pushing ourselves intellectually to stay ahead of the game.
Ahead of the curve – Most Search Engine Optimisation agencies know that SEO techniques include the optimisation of title, keyword and description HTML tags, as well as building links. However, if this is the sole basis of your latest SEO quote we advise you look elsewhere!
In addition to the obvious SEO changes, we address;
Technical on-site SEO
Mobile SEO
Landing Page Optimisation
Page Speed Improvements
Duplicate Content
ROI Measurement
Google Algorithm planning
Structured Markup (e.g. Rich Snippets)
International SEO / Multi-lingual integration
Holistic approach – Our SEO strategies are aligned with Display, Social Media and Content Marketing strategies to achieve overarching business goals.
Collaborative – whether you have a 50-strong in-house marketing team, or you need us to handle everything – we identify the skills gap and mesh into your team seamlessly.
Data-driven – we make decisions based on data, not just ideas, to improve website conversion rates and drive higher sales.
Technical ability – we are highly experienced in Optimising a range of CMS systems, especially Magento, Drupal and WordPress.
Transparent – We'll provide you with detailed reports showing traffic, conversions, ranking and other KPIs you require, in a clear format tailored to your business.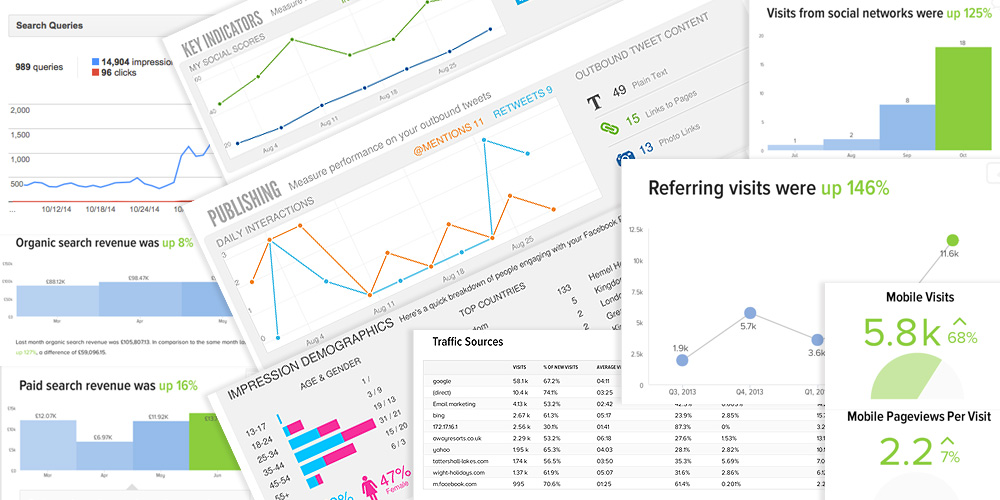 Experience – Our team benefits from over 10-years experience working full-time in Search Engine Optimisation and internet marketing. We've worked in hospitality, healthcare, retail, automotive and many other industries prior to delivering first-class SEO strategies for international clients.
Google Partners – Site Reach are Google Partners, plus we have passed the Google Analytics Individual Qualification (GAIQ) test – so you can rest assured that you're dealing with data-driven marketers. Our training helps us to deploy and track SEO, PPC, Social Media and Email Marketing campaigns seamlessly, constantly testing and refining our work.
Direct communication – Talk directly to the team members implementing your SEO campaign.
Honest and ethical – Site Reach use 100% ethical, 'white-hat' techniques to boost your positions on Google and other Search Engines. Testament to other ethical approach, we have never been penalised by Google Panda or Penguin for our content or links.
Call us now on 
0117 214 0101

 for a friendly chat or submit an enquiry here.