Keeping Up In A Changing World
The use of Audiences and Customer data is a vital part of campaign composition and targeting, having a tremendously positive effect on client Conversion rates and driving down CPAs.
Conversion Rate Improvements
All Of our Shopping Campaigns are based on a ROAS (return on ad spend) model with the minimum target being 500%.
Our advanced software and Analytics experience gives greater insight into campaign performance allows rolling optimisation, assisted by machine learning. Our custom analytics reports give you incredible insights into campaign performance and visitor behaviour.
AdWords campaigns should be a granular reflection of what content is within your website and the search terms people are using to find it.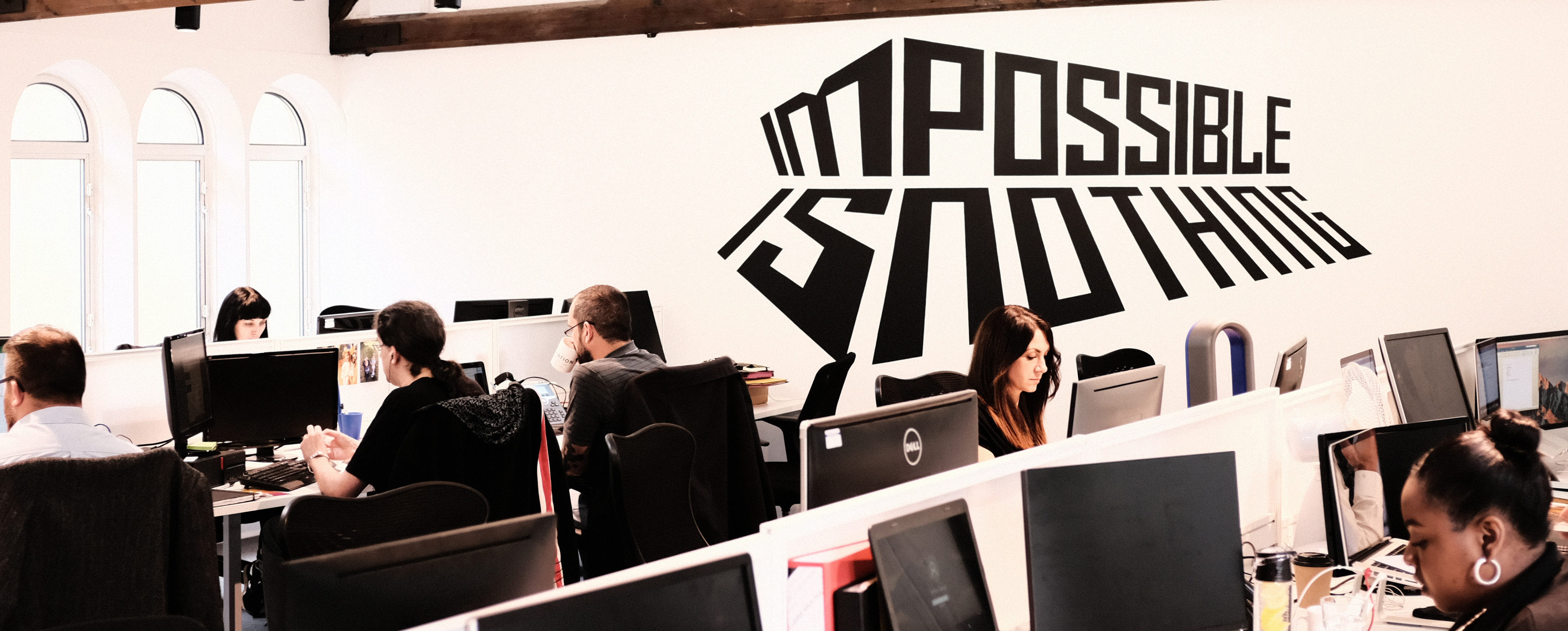 Our Account Managers can:
Provide audience insights to help plan your campaigns
Meet your branding or direct response objectives
Plan and execute Search, Display, Remarketing and Gmail campaigns
Optimise Google Shopping Feed attributes & implement machine-learned optimisation
Find and fix any inefficiencies, lowering your cost-per-click
Optimise your campaign structure, ads, rules, bids & keywords
Meet & exceed your Cost-Per-Acquisition (CPA) goals
Monitor performance through conversion tracking
Integrate SEO, email marketing and offline marketing initiatives
Create Customer Match campaigns, targeting users by their email address.
"I found a cheaper Google AdWords management service – why do you cost more?"
Anyone can set up a Google AdWords campaign – it's fairly easy as Google are happy to do it for you. But is the campaign profitable? You may be paying more than you need to per conversion, or missing other opportunities to market your business more effectively.
An excellent starting point is to make sure the agency is recognised as a Google Partner – a globally recognised qualification set by Google to ensure the agent has knowledge of the latest AdWords tools, best practice techniques and can manage AdWords campaigns at a comprehensive level. Without this level of knowledge, your AdWords campaign can quickly become expensive and with little or no return.
PPC Display Ads we've built
   
   

PPC advertising is flexible, accountable and can deliver immediate results. If you have a click budget of £1,000+ per month, get in touch with PPC agency Site Reach to see how we can help you.
"We have received a significant return on investment combined with excellent reporting and ideas on how we can improve things. I thoroughly recommend Site Reach"