Good social media? Great rankings…
Major search engines, such as Google, Yahoo and Bing use Social Media signals to help find and rank pages for relevant keyword searches.
Having an active Social Media presence and using it to encourage your audience to read and share your content will have an overall positive impact on your SEO campaigns. Social success can mean search success for your business – particularly as Google is moving towards a more 'socially influenced' algorithm.
Creating great content that's valuable to your audience encourages people to share and engage, creating links back to your website. More sharing, more links, better ranking.
Social Media is therefore an essential component of your SEO strategy.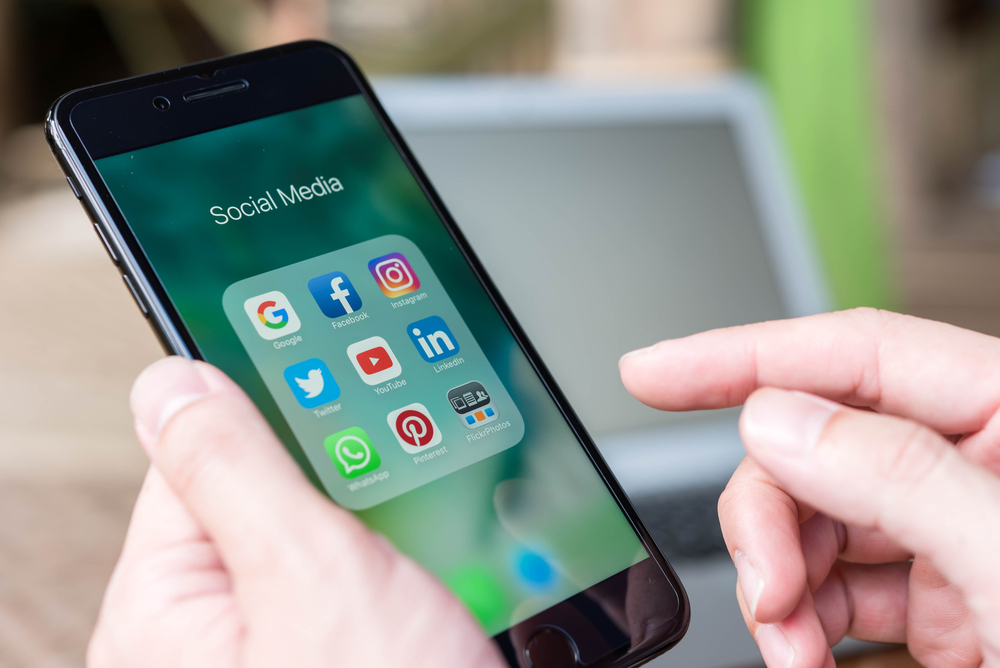 Site Reach offers a full range of digital marketing services, including:
Why our Social Media Marketing is different
Site Reach ensures that our clients' Social Media campaigns not only promote their brand, but also help their Search Engine Optimisation keyword goals by optimising posts, tweets, content and profiles.
What are you looking to achieve?
Is the goal to gain more sales or create customer engagement? Knowing what you want from your social platforms will determine the type of content we'll produce.
We'll get to know you and your business and conduct a Social Media Audit encompassing sector/competitor analysis to create a complete audience profile.
You may already know who your customers are, but knowing where to find them is crucial. Plus, having an insight into what your competitors are doing allows you to see what customers want and what promotes engagement.
Campaign Strategy & Planning
A comprehensive Social Media Marketing strategy that is targeted to you, your audience and your goals will be formed. We'll discover which networks are best, look at the type of content needed, find the best tone of voice and the discover the optimal posting times for your audience.
We will create, with you, a plan that will give your business the best social opportunities.
Delivery
Taking everything into consideration we'll implement your Social Media marketing campaign and ensure it runs on schedule. Managing initial and ongoing campaign plans, adjusting and tweaking content based on current events and creating dynamic conversations with your target market is all part of the package.
Social Media galvanizes existing customers and harnesses new ones, all whilst conveying your brand in a positive light