Making your content super sticky.
We love creating content. In fact, we have a whole team just for this. Our creative content planners, writers and designers can produce an in-depth and effective content schedule for your brand – making your site super sticky and generating valuable inbound links.
A properly constructed content marketing strategy will:
Improve the user experience by creating valuable, quality onsite content
Boost Organic visibility by attracting natural inbound links
Grow brand awareness and improve brand attitude by placing your content on relevant and high quality sites and publications
Position your brand as an industry thought leader.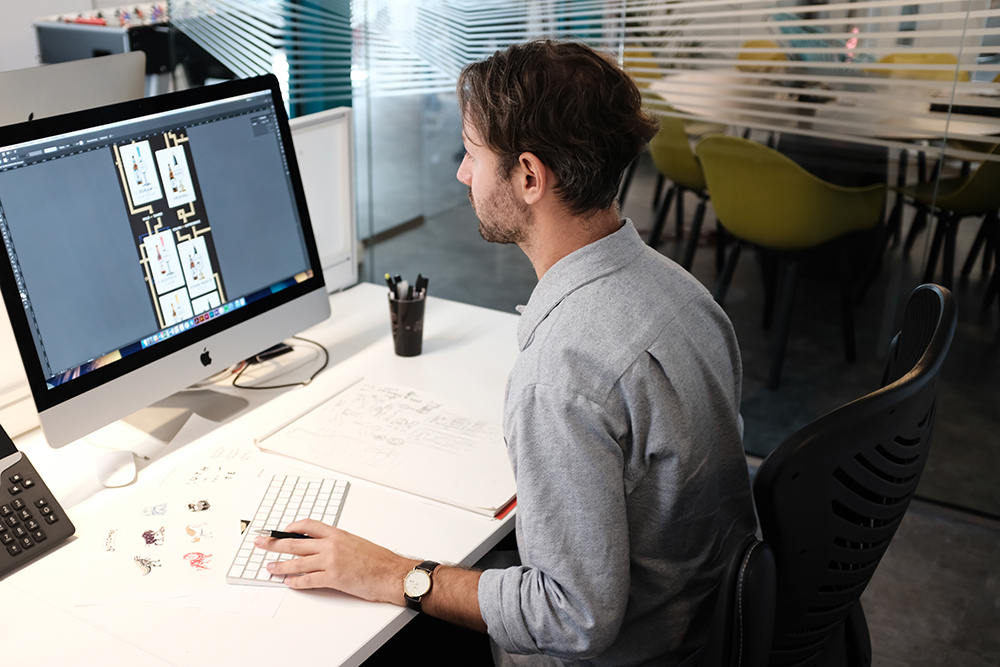 Welcome to our 5-Step Content Marketing process.
Business Objectives
First, we establish your business goals and discuss how we can use Content Marketing to bring us closer to the consumer (B2C) or business (B2B).
Customer Profiling & Format
We then build a customer profile to help us to keep a clear focus when crafting your content. We also consider how best to connect with your target audience, whether that's through videos, articles, info graphics or guides.
Content Creation
Next we use social analytics tools to help research the latest hot topics and understand what your audience wants to read and where they read it. After that we get our pens out and write a Content Marketing plan so we a have a clear agenda and delineate responsibilities between teams over the coming months.
Publishing your content and reaching out to influencers
The next step is to publish and reach out to key influencers in your sector to get seen by the right audience. We're interested in driving quality traffic, not a flood of irrelevant clicks! No one wants that.
Measure, report and repeat your content marketing success
Once your content is released, we'll dip down behind our screens and study our Social Analytics and Website Analytics dashboards. We'll monitor how many shares, likes and links you've attracted (and even better… if it's resulted in any direct sales). Our aim is to learn more about our target audience and what makes them tick so we can improve our content marketing strategy.
A well planned content marketing strategy is more important than ever, and in my opinion is now the backbone of any effective off-site SEO strategy