SEO & PPC strategies driven by your bottom line
If your main KPI is revenue, then this needs to be hammered home at every stage of your campaign – from planning to reporting, and everything in between. Our team are almost overbearingly enthusiastic about ensuring your campaign to as effective as it can be. We do this by;
Analysing your marketplace, search landscape & competitors
Undertaking thorough category & product level keyword research
Implementing Technical SEO – including mobile-first optimisation
Driving quality traffic through Content Marketing campaigns and Social Media strategies
Providing regular data analysis and proactive campaign development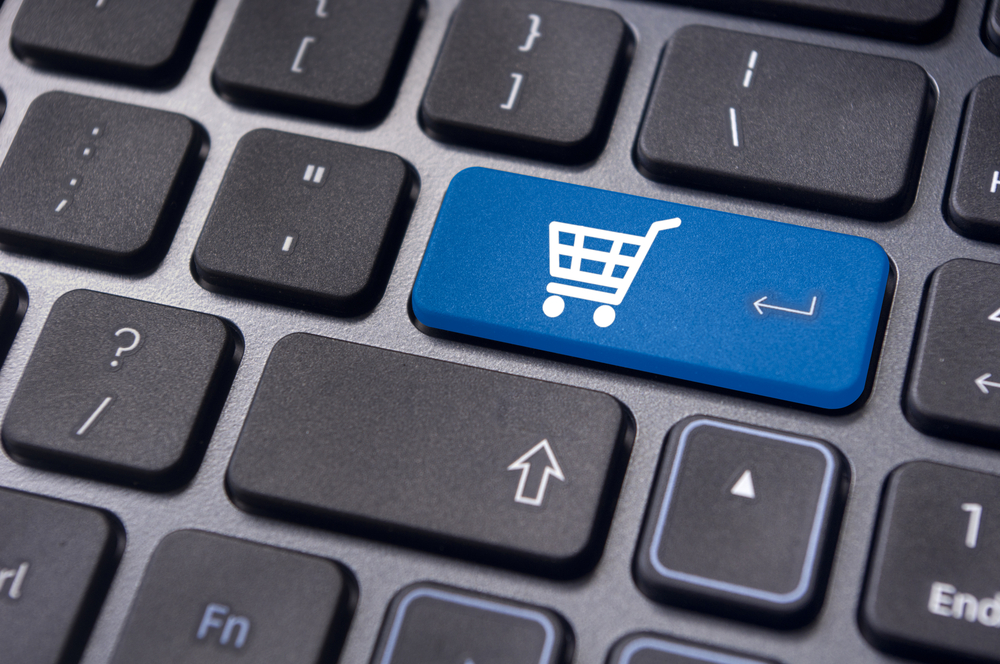 Ecommerce Digital Marketing
Technical SEO: Duplicate Content, Pagination
Competitor Analysis & Benchmarking
Keyword Research
Page Speed Recommendations
Conversion Rate Optimisation (A/B Testing, Heatmap Studies, Checkout Funnel Analysis )
PPC Marketing
Campaign Planning: Target CPAs
Shopping Feed Optimisation
We're at your service.
Diversified Investment
As well as focusing on Organic SEO and Paid Search as your primary revenue channels, we like to go where the money is – be it Facebook Marketplace, Instagram ads, cross platform Remarketing, Amazon or a combination of each. We keep our fee model flexible enough to allow us to test and learn which channels work well for your business, without constraint.
Technical SEO
Our technical team offers years of experience in optimising large, content rich websites with vast experience working in WordPress, Magento, Shopify and BigCommerce.
Paid Search
We have a paid search team, too. It's their job to optimise performance daily to ensure PPC profitability for thousands of products at an acceptable Return-On-Ad-Spend. We run campaigns across:
Google Adwords (Search, Display)
Google Shopping (we use advanced feed optimisation tools to achieve min 600% ROAS)
Bing Ads
YouTube
Facebook Ads
Instagram Ads
Linkedin Ads
Remarketing (Google, Facebook, Instagram, YouTube)
Programmatic Marketing
Email Automation
Holistic view
We also like to pay special attention to the customer, and map out the whole user journey – from awareness, research, decision and loyalty.
"Ecommerce projects allow us to really flex our capabilities and see the real benefits as a team. Seeing our Social Media content go viral or smashing a sales record is massively rewarding...it's why we do what we do"