What is Outreach?
Using carefully planned and prepared content, our outreach team will contact and build relationships with highly relevant industry influencers, site owners and editors, earning content placements and partnerships, resulting in inbound links to your site and brand mentions.
Your website's visibility on Google is heavily influenced by the number of one-way, or 'inbound', links pointing to your site – so the more quality links your website attracts, the more likely it is that your site's organic visibility will improve.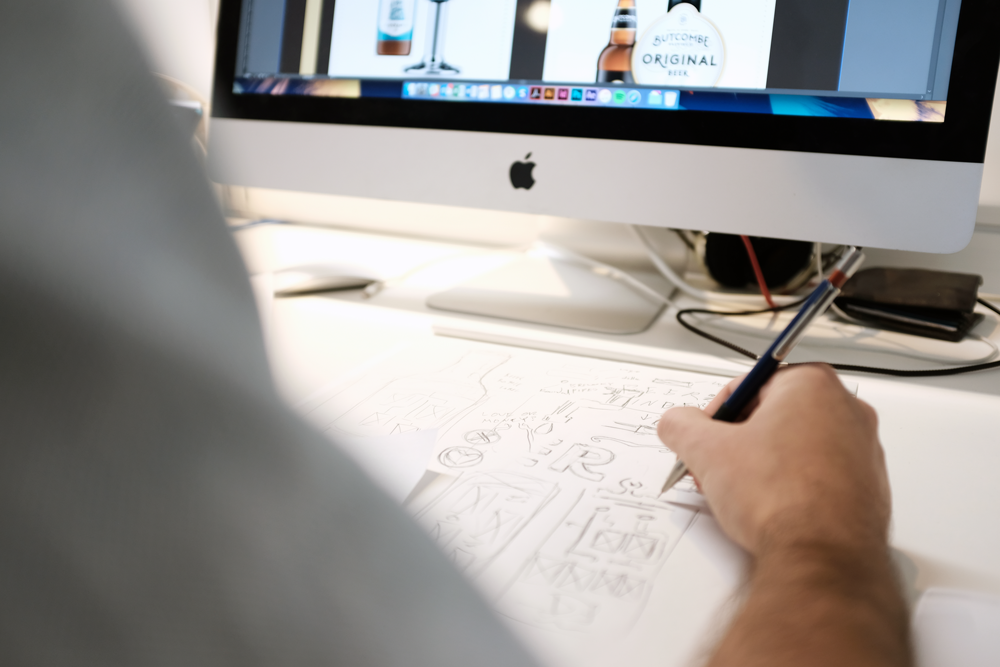 Site Reach offers a full range of digital marketing services, including:
Our approach to Outreach
Site Reach employ people, not automated software, to build relationships with website partners. Using our bespoke range of research toolsets, we scour the internet to find as many relevant sources as possible and then work quickly to earn links on each of these sites.
Our creative link building team use a variety of techniques to build backlinks – primarily by creating and distributing quality, shareable content, as well as:
Posting news and events
Promoting sales
Inviting product reviews
Submitting unique articles
Placing banners and infographics
As a policy, our Link Building team do not:
Send automated link requests
Re-purpose old news or distribute low quality content
Enter into low quality paid link ventures.
Most importantly, our Link Building is ethical – meaning we have never been penalised by Google, unlike many other agencies.
Measuring ROI
All links are monitored via website analytics to measure traffic and enquiries from each source. If a source has helped to drive enquiries, we work to develop the relationship further and explore other advertising opportunities.
Our Link Building service is provided as standard with all our SEO campaigns, or as a standalone service.
Outreach is crucial from both an SEO and brand awareness perspective. We always start by identifying relevant and high authority influencers and then spend the time creating high quality outreach content for them.