Using data to optimise performance
As well as analysing Organic and Paid search performance throughout the month, we've invested in a premium reporting suite to break down all SEO, PPC, Email, Remarketing and Social Media, benchmarked against leads and sales per channel.
Our Google Analytics IQ qualified team help with;
Google Analytics setup & reporting
Google Tag Manager implementation (incl. ecommerce tracking setup)
Facebook Pixel, Bing Universal Event Tracking and other campaign tag setup
Attribution Model Reporting
We also have experience working with Adobe Analytics (Omniture SiteCatalyst), Kissmetrics, Clicky, IBM Digital Analytics, Clicktale and AngelFish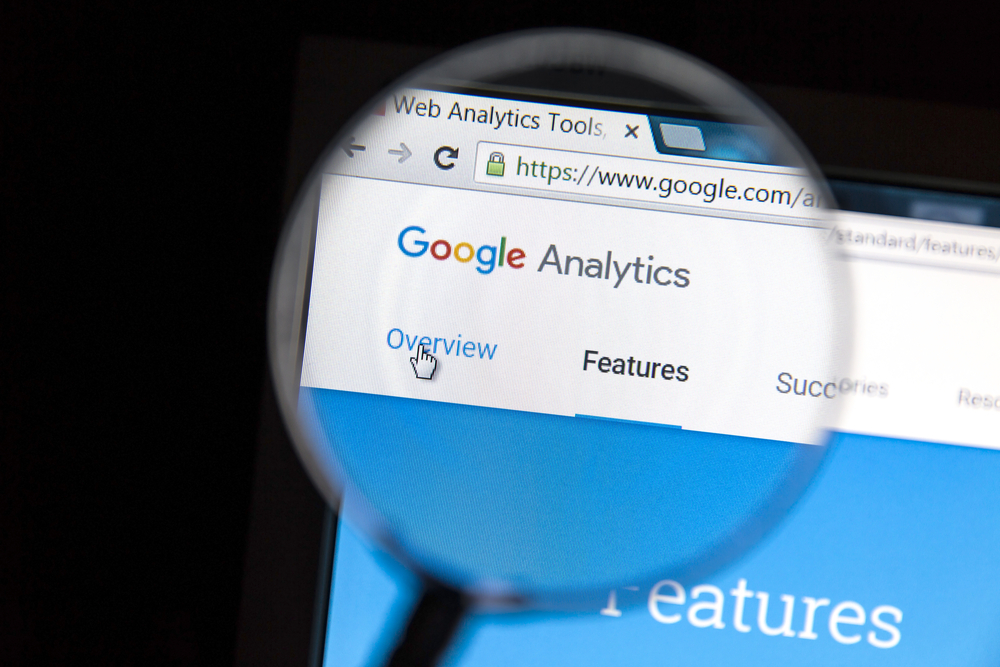 We measure & report;
Organic Traffic
Top Landing Pages
Desktop v Mobile
Demographics
Crawl Errors
Duplicate Content
Outreach contacts
Earned Links
Paid Clicks
Impressions
Reach
Sitelinks
Conversion Rates
Revenue per Campaign
Return-On-Ad-Spend
Demographics
Lookalike Audiences
Page Speed Improvement
How Site Reach can help?
Our team have extensive experience in working with a range of analytics suites and tools. Using all the data we can gather to measure and grow campaigns has become second nature to us. We also believe in full transparency when communicating this data and process with our clients. We use a variety of reports to demonstrate  performance, including;
Landing Page/Keyword optimisation
Brand vs. non-brand keywords
Desktop vs Mobile and Tablet visits & conversions
Top Landing Pages
Geo-reporting
Booking Funnel Analysis
Revenue Performance per channel
Shopping feed performance (e.g. ROAS per campaign)
Social Media Engagement (incl. Twitter, Facebook, G+ etc)
Call Tracking
Our monthly reports are tailored to demonstrate performance across all marketing channels, giving you total accountability of spend vs. ROI.
A digital marketing campaign is rendered ineffectual without extensive tracking, analytics and data-led updates and improvements to the strategy. It makes no sense to throw marketing spend at a campaign if you can't track impact, engagement and ROI.