Is your Google Analytics dashboard displaying accurate data?
In order to gain an accurate representation of your campaign performance, it's imperative that your Google Analytics dashboard is set up correctly and allows you to make decisions based on reliable data.
Our Google Analytics IQ qualified team work with clients to ensure proper implementation of Google Tag Manager (incl. ecommerce and cross-domain tracking), Facebook Pixel, Bing Universal Event Tracking and other campaign/UX tags.
What type of Performance Reports can we provide?
We work with clients to deliver a bespoke suite of reports that are tailored to their requirements. This typically includes any combination of the following:
Ranking Reports
Up to 50 keywords tracked on Google, Yahoo and Bing
Competitor Keyword Ranking analysis
International Ranking Reports by country (using local IP addresses)
Website Analytics Reports
Landing Page/Keyword Reports
Brand vs. non-brand keywords
Desktop vs Mobile and Tablet visits & conversions
Top Landing Pages
Geo-reporting
Booking Funnel Analysis
Revenue Performance per channel
Shopping feed performance (e.g. ROAS per campaign)
Social Media Engagement (incl. Twitter, Facebook, G+ etc)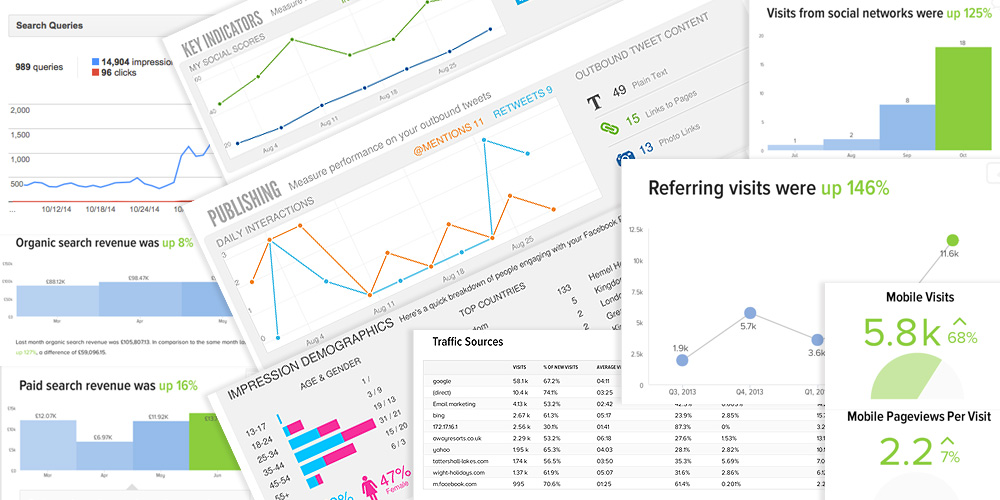 Our monthly reports are tailored to demonstrate performance across all marketing channels, giving you total accountability of spend vs. ROI. All reports can be provided in .csv or .PDF format.
Google Tag Manager setup
Site Reach are particularly experienced in setting up Google Tag Manager for large, complex domains. If you require cross-domain tracking (e.g. 3rd party booking engines), custom Google Analytics dashboards or help with event tracking, get in touch.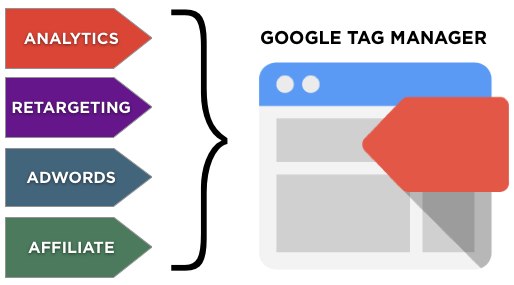 Are you ready to discuss your tracking and reporting requirements? Contact us today!