Site refreshes. What can possibly go wrong?
Well, quite a lot. It's worth remembering that any change to the structure or content of a website can affect where you appear on Google. That's because Google ranks the actual domain, not just the pages you're moving. The whole process needs careful planning and execution to make sure you don't bubble under to page 4 on the search engine.
There are a few common mistakes to watch out for. Like getting rid of content that's actually valuable to search engines, for example. Or not redirecting pages that SEO equity. Creating duplicate content is also a big no-no. Also, broken links can lose you customers. Any combination of these could severely dent your Organic traffic and domain authority.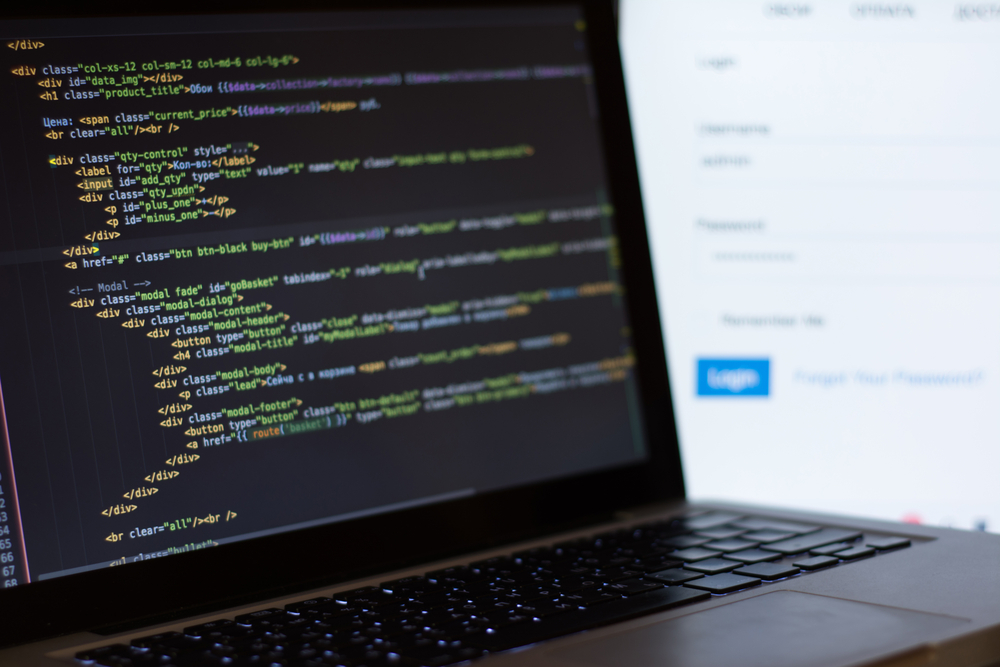 Technical On-site SEO:
>> Mobile-first SEO strategy
>> Landing Page Optimisation
>> Page Speed Improvements
>> Duplicate Content
>> Conversion Rate Optimisation
>> ROI Measurement
>> Content Marketing Strategy
>> Structured Markup (e.g. Rich Snippets)
>> International SEO / Multi-lingual integration
Preserving and Increasing Organic Traffic
Site Migrations and refreshes can be a bit of a minefield, but it's also a great opportunity to bring your website in line with the latest search engine guidelines.
Site Reach provide SEO consultation to in-house teams (as well as other digital agencies) to manage the whole process. We've already planned and supported the entire SEO & content migration process for names likes Babcock International, GDS Group and Premier Tax Free. We'd love to add your name to the list – and we'll do it this way..
Website SEO Planning
Setting Objectives
We'll start with a discovery meeting to understand what's important to you, the business and your customers. We'll also share with you any initial analytics findings and set the overall team objectives. 
Benchmarking Performance
Next we'll benchmark your page indexation, traffic and visibility- identifying top keywords and landing pages that attract the most Organic traffic and cross-check with the new sitemap.
Discovery & Site Audit
We'll then complete an in-depth audit of your website, industry etc and conduct a more thorough analysis of your Google Analytics data. We'll also ask questions and talk to you about opportunities for the new website – be it improved architecture, new landing pages or content ideas. 
Technical On-site SEO
After that you'll see our detailed SEO report, pulling together all our ideas and bringing your website up to the latest best practice technical SEO standards. We'll work with the dev teams to ensure all recommendations are implemented correctly and pass our SEO checks.
NEW SITES: Migration Process
Next we'll plan the redesign/migration process, ensuring all page content, coding and internal links are correctly mapped, communicating with your dev team throughout. 
Launch
Once your new site is launched we provide as much guidance and support as required until the Organic traffic steadies and exceeds historical performance.
Site migrations can easily doom a website if not properly planned. We will liaise directly with your web dev team to ensure that our site migration checklist is adhered to, minimising organic traffic loss as much as possible. We then work to ensure that traffic levels are recovered quickly.