I had applied to study digital marketing at university and with a background in business studies I knew partially what to expect when joining the team at Site Reach as an apprentice. My first few days were, well nerve-wracking if I'm honest. Being in an office environment, a stark difference to my normal comfort zone of the gym (I'm a competitive bodybuilder) was the first shock to the system but I soon found my feet (or at least my wheeled office chair!) and felt right at home with the rest of the team.
My formal job role is Social Media Executive and so I oversee the monitoring, publishing and the building of our client's social media channels, be they Facebook, Instagram or Twitter. Getting to grips with the plethora of software that I now use comfortably on a daily basis was my first task, and now I couldn't live without Hootsuite or the MOZ bar! A big part of my role is to also prospect and outreach to influential people within our client's industries, building a rapport and relationship with them with the aim to engage their followers with our client's products/services.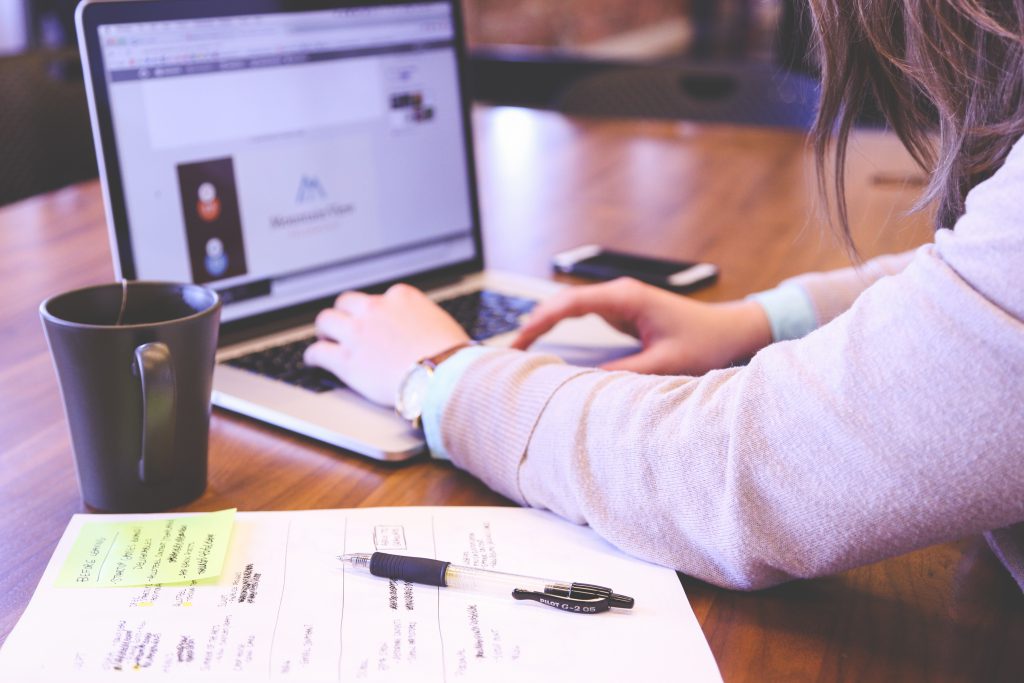 Working agency side has been brilliant as my work is constantly varied, I could be helping sell the latest power tools in the morning then helping to build online communities on Facebook in the Bristol and South West region in the afternoon then blogging about beer all before I go home. Being part of a multi-service agency has also exposed me to a multitude of other skills like learning the basics of search engine optimisation (SEO) like how to optimise blogs and web pages and the use of pay per click (PPC) as an internet marketing technique. I have also dabbled in the design element of digital marketing helping to produce content like infographics with a wide range of differing objectives and purposes. I hope to explore this avenue further and develop more skills in graphic design and who knows I might dabble in a bit of website development too!
I think that being an apprentice has not only allowed me to continue learning but helped to build my confidence in a professional, working environment and well, the pay cheque at the end of the month isn't so bad either!