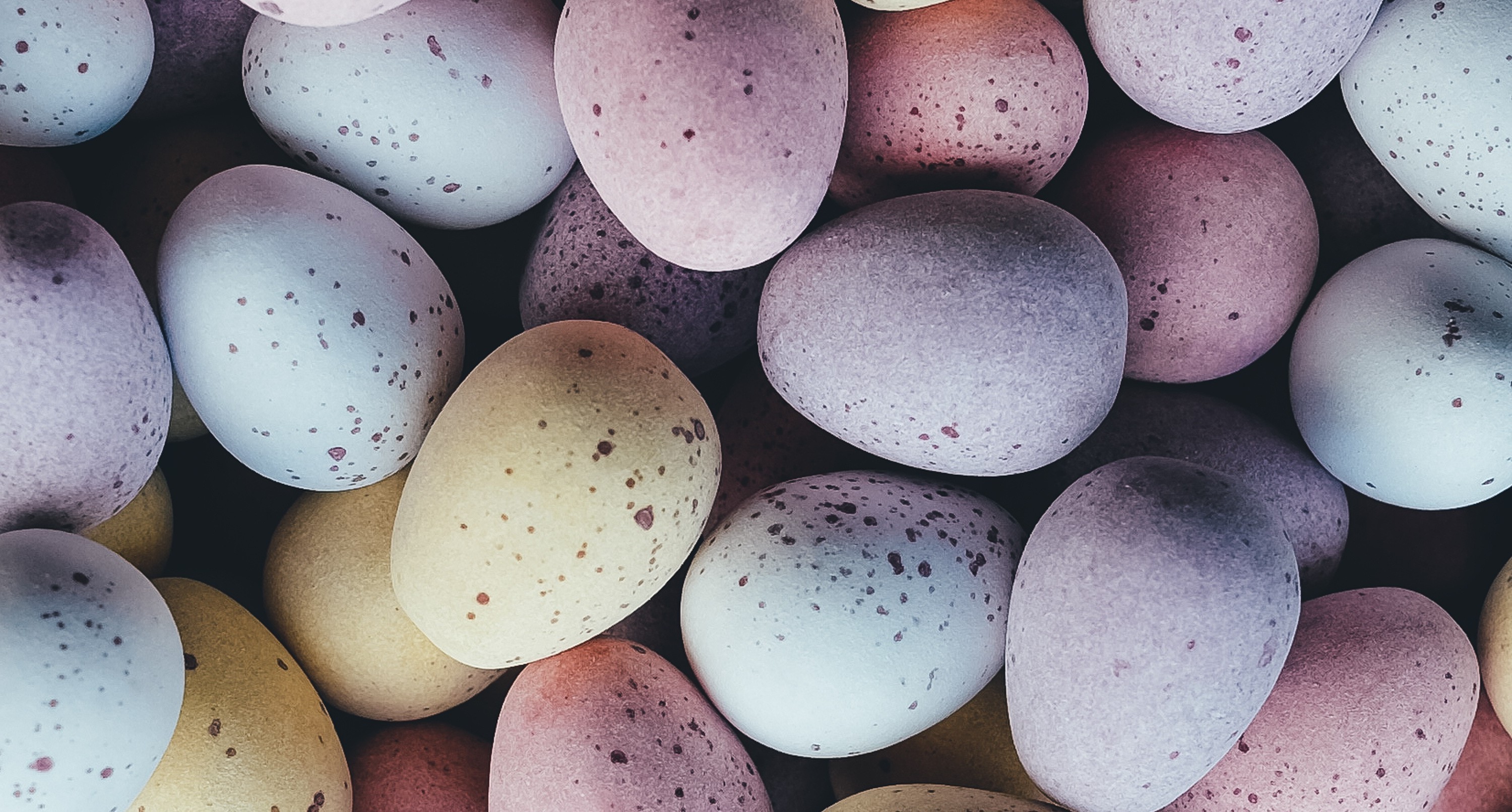 Creative link earning has long been a core component of Site Reach's SEO service, with seasonal campaigns becoming a regular theme for our clients.
We recently ran a successful Social Media campaign for UK holiday group, Away Resorts which we thought we'd share!
Background
Our client required a tactical campaign to boost their Easter 2016 sales, attract fresh Social Media links and increase their audience database for future campaigns. We also wanted to attract valuable inbound links from relevant sites to improve the domain authority for their new group website.
Process
Site Reach came up with  the idea of running an Easter Egg Hunt to take place on Away Resorts' new website; this would help to increase time-on-site, site engagement and other important SEO-related metrics. The campaign ran for five days, with regular posts generating excitement across Twitter and Facebook in the lead-up to Easter. The premise was simple – each day an Away Resorts character was hidden on one of the website pages, entrants needed to find them and post the page link on social media.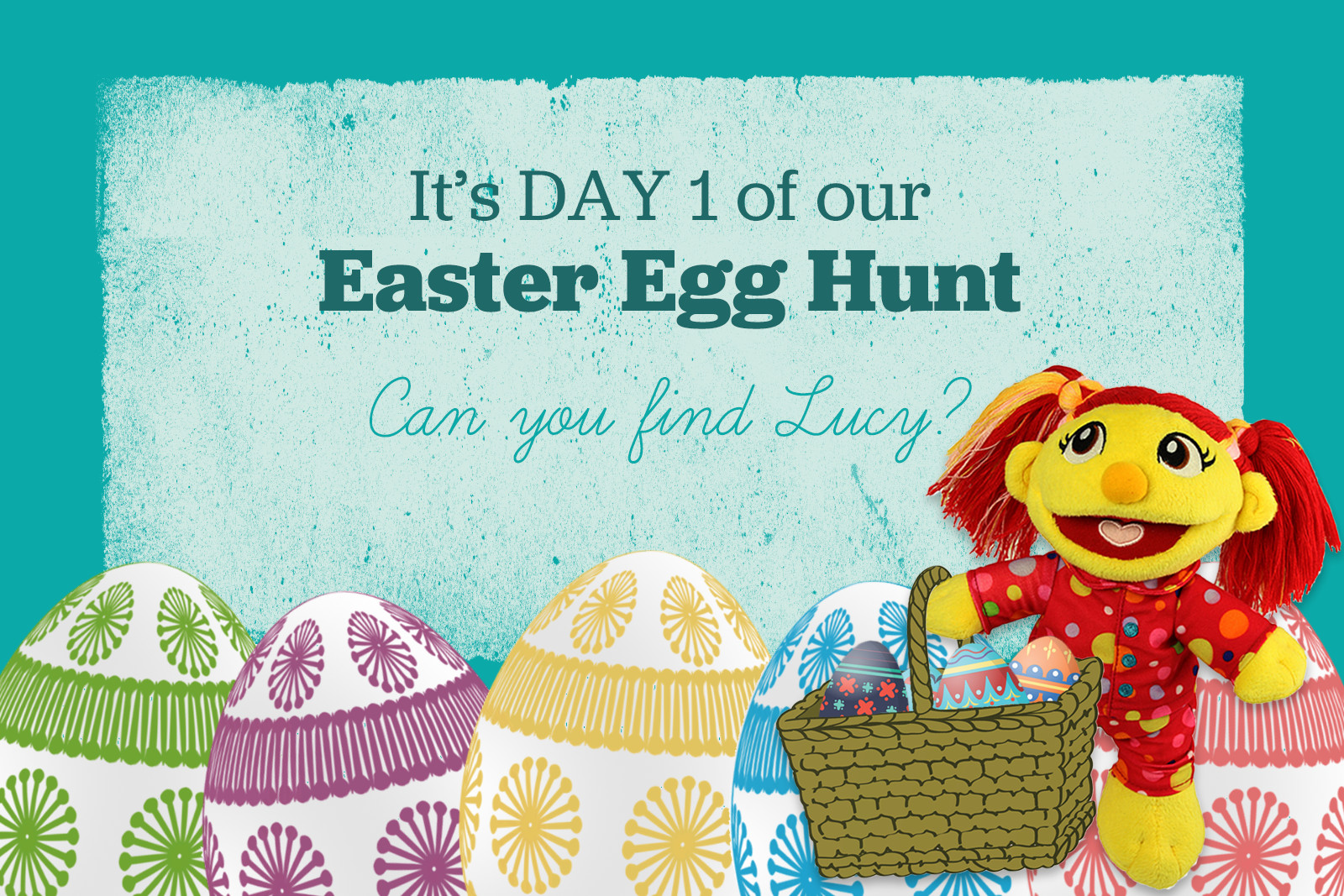 The target audience included:
Current readers of the Away Resorts blog (a blog post advertised the competition, and explained the rules)
Current followers of the various Away Resorts Twitter and Facebook profiles
People on Facebook with similar interests to current followers (a Facebook ads campaign was also used to amplify the campaign)
Entrants could enter on one or more of the five days, with up to five chances of winning a prize. Prizes ranged from a free holiday, to discounted holidays and toys.
Results
The campaign was a great success! Facebook engagements increased by 120% on average across all profiles, plus Facebook page likes were up 105%. Overall, site traffic was boosted by an extra 12% YoY over the course of the campaign. During the campaign we attracted over 500 unique visitors to the competition page alone, which was a great result.
Our Social Media campaigns are creating quite a stir! If your Social Media strategy needs a creative kick, give us a call on 0117 214 0101.