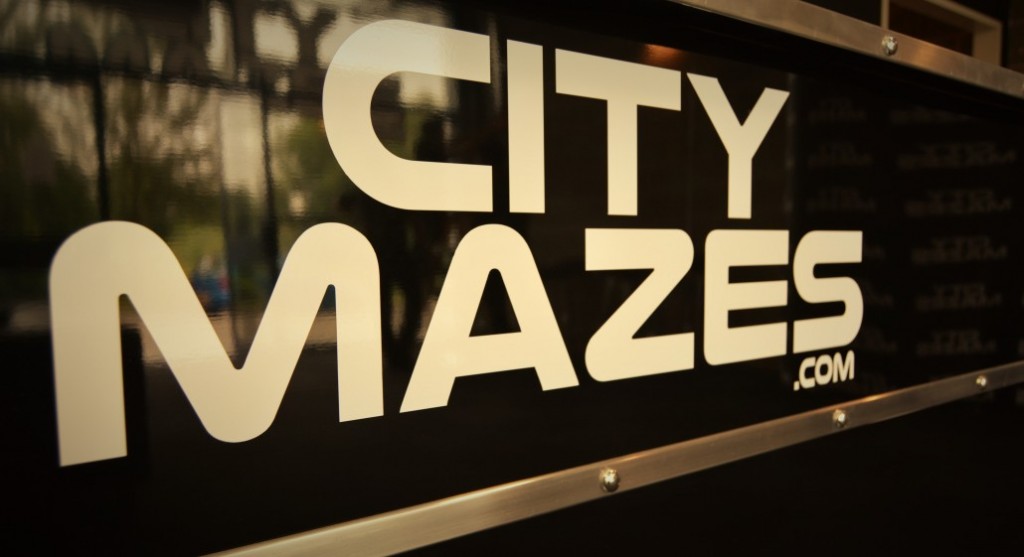 The leading chain for escape game complexes, City Mazes have appointed Site Reach to manage their 2017 digital marketing strategy. Their decision follows a successful Conversion Rate Optimisation program, which saw their bookings double in three months.
After a busy start to 2016, the Bristol-company found themselves receiving hundreds of visitors to their website each day but few were converting into actual bookings. Rather than spending more money on Pay-Per-Click advertising, James Sweetnam, owner of City Mazes decided to invest in Conversion Rate Optimisation;
"We knew that our web traffic could be converted more effectively, so we tasked Site Reach with an initial 3-month Conversion Rate Optimisation project to help improve the quality of their web traffic as well as the effectiveness of their website"
Starting in July 2016, Site Reach analysed City Mazes' web traffic and landing page experience before mapping out a Conversion Rate Optimisation plan to improve the quality of their inbound traffic, primarily through SEO and PPC.
As part of the improvements, the PPC campaigns received a full restructure with a harder focus on high-intent traffic; Ad creative was refreshed plus new landing pages were created to cater for different search queries.
In addition, bespoke landing pages were created for each target audience, clearer Call-To-Actions were positioned in prominent places and enticing sales messages were split tested to see which more effective in attracting bookings.
Within weeks, City Mazes reported a sharp increase in web sales and phone enquiries, with repeat bookings from new corporate clients that include Trip Advisor, British Gas and Samsung.
Three months after starting work, City Mazes' Bounce Rates had reduced by an average of 20% across all channels – with Paid Search bounce rates reduced by a whopping 54% – indicating a massive improvement in traffic quality.
Site Reach MD Tom Bennison comments: "The Site Reach team ran a great CRO project, unearthing a number of obstacles in the booking process and number of growth opportunities in the process. The project resulted in a big sales increase, without needing to increase the pay-per-click budget…. Happy days!"
City Mazes are now taking Christmas Party bookings, so if you think your team is up to the challenge, get in touch.
This story originally appeared on the Site Reach blog.